Pretty in Pink Self-care Retreat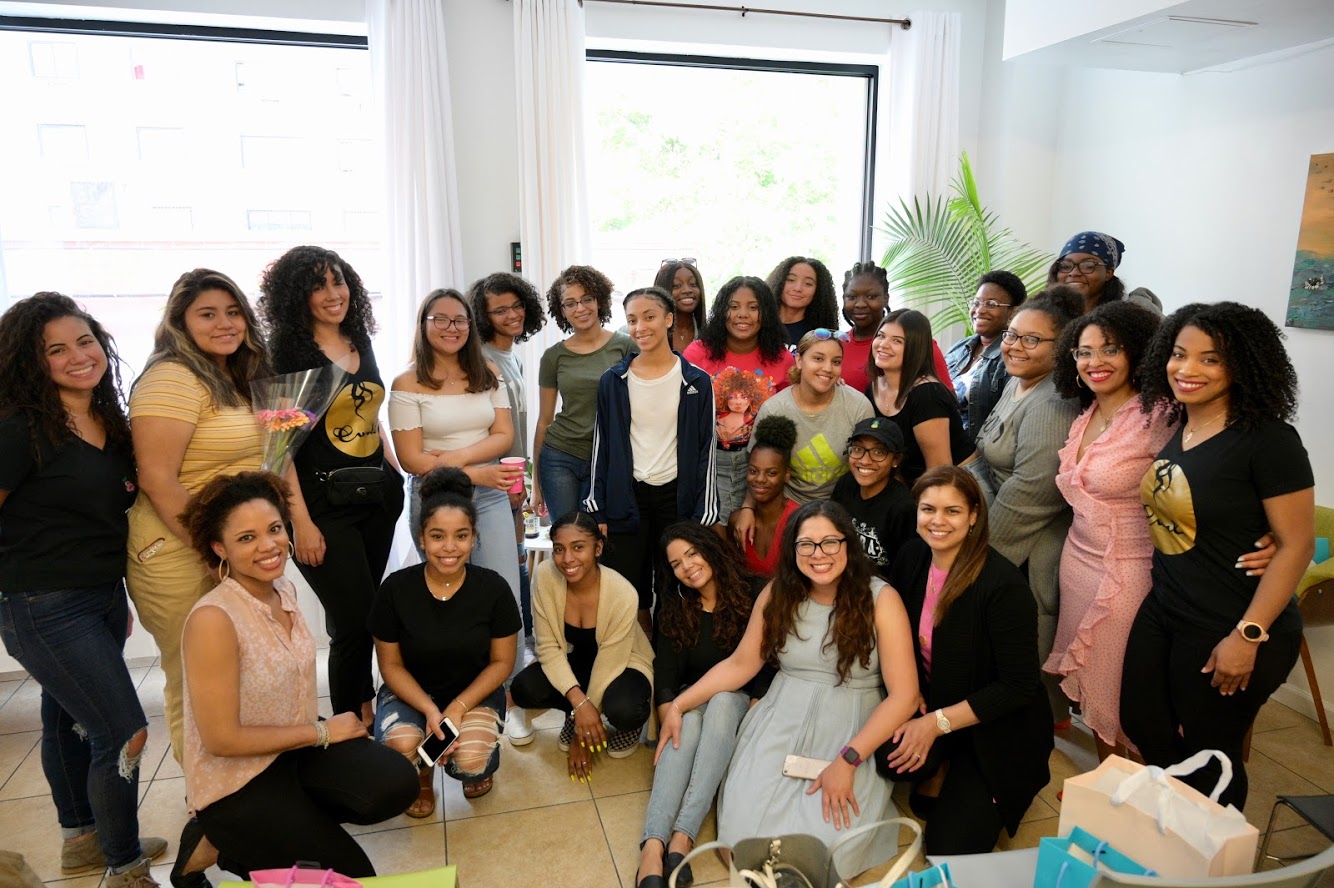 Pretty in Pink Self-care Retreat
The Ladies in the Lead Self-Care Retreat is tailored specifically for teenage girls in at risk communities!
Girls with a thirst or learning about self-care, self-love and wellness practices they can use take with them to college and beyond.
Tactics such as journaling, art therapy, skin-care as self-care and more were utilized to help them manage stress and live healthy lives NOW!